Flagship Project
Development of innovative sensor
systems by highly sophisticated
control of solid quantum sensors
Representative Researcher
Mutsuko HATANO
Professor, Department of Electrical and Electronic Engineering,
Tokyo Institute of Technology
Hatano & Iwasaki Lab. website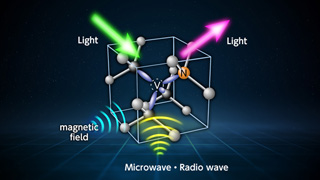 Overview
Building a "co-creative center for solid-state quantum sensor" to conduct collaborative R&D seamlessly from physics to applications of innovative solid quantum sensor systems. Developing prototypes of quantum sensors by utilizing diamond NV center (nitrogen–vacancy pair), whose spin coherence is excellent even at room temperature in the atmosphere and whose quantum states can be initialized and read out by light.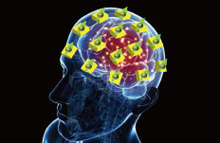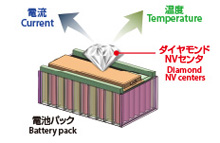 Goals of Research and Development
Development of prototypes for magnetoencephalography (MEG) with high sensitivity and high spatial resolution


Development of prototypes for systems monitoring the current and the temperature in batteries and power devices
Milestones
MEG system
4

th

to 5

th

year:
Sensitivity of 5 pT; Magnetic imaging of nerve issues, and MEG of small animals
10

th

year:
Sensitivity of 10 fT; Measurement of human MEG
Monitoring systems of batteries and power devices
4

th

to 5

th

year:
Implementation of quantum sensors inside batteries and power devices, Simultaneous measurement of current and temperature
10

th

year:
Small prototypes for dynamic measurement of current and temperature
Exit Strategies
Form a consortium of corporations that have interest in the development of materials and devices for solid quantum sensors and the development of systems employing such sensors. Aim at efficient and smooth social implementation by collaborative development that distinguishes between the cooperative area for joint development of basic technologies common to the member companies and the competitive area according to the individual applications and needs.
Reinforcement of Research Base and Training of Next Generation Human Resources
Allows young leaders to promote these activities so that they can become world leaders of each area in the 10 years
Hiring of competent doctoral students as researchers, to nurture young leaders in next generation
Promotion of fluidity of human resources and fusion of different fields at the co-development hub to formulate positions in new interdisciplinary fields
Formulate career paths for postdocs and doctoral students through industry-government-academia collaboration
Cultivation of human resources who comprehend solid quantum sensors from fundamental theories to overall systems
Research Group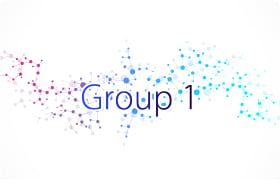 Quantum Spintronics Gr.
Group Leader
MIZUOCHI Norikazu,
Professor, Kyoto University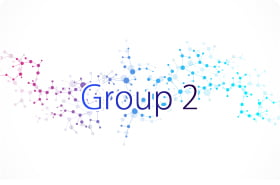 Material & Device Gr.
Group Leader
KATO Hiromitsu,
Senior Researcher, National Institute of Advanced Industrial Science and Technology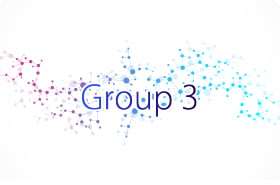 Quantum Life Gr.
Group Leader
OHSHIMA Takeshi,
Director, National Institutes for Quantum and Radiological Science and Technology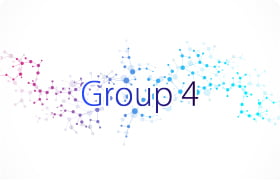 Sensor System Gr.
Group Leader
IWASAKI Takayuki,
Associate Professor, Tokyo Institute of Technology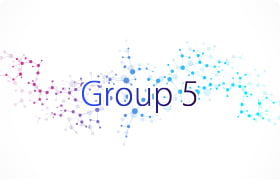 Bio-sensing Gr.
Group Leader
SEKINO Masaki, Professor, University of Tokyo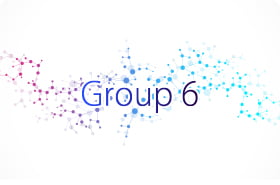 Magnetoence-
phalography Gr.
Group Leader
OYAMA Kazuhiro, Manager, DENSO Corporation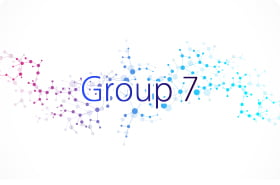 Neuron Measurement Gr.
Group Leader
KOGUCHI Masanari, Chief Researcher, Hitachi, Ltd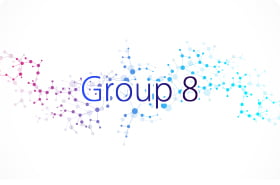 Battery Monitor Gr.
Group Leader
INOUE Keisuke, Manager, YAZAKI Corporation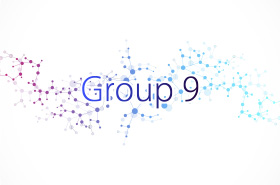 High Pressure Synthetic Materials Gr.
Group Leader
TERAMOTO Minori, Manager, Sumitomo Electric Industries, Ltd.