The 4th Quantum Solid Flagship Seminar
The 4th "Quantum Solid-state Sensor Flagship Seminar" was held online on Friday, May 21, from 5:00 pm.
This time, we invited Mr. Atsushi Maki of Hitachi, Ltd. who recently published a book titled "Design that touches the heart" to give a lecture titled "Design that touches the heart – from brain function measurement to brain science application" from a broad perspective on brain measurement, which is our target.
About 70 people from inside and outside the Quantum Solid Flagship attended the lecture, which was followed by a Lively Q&A session.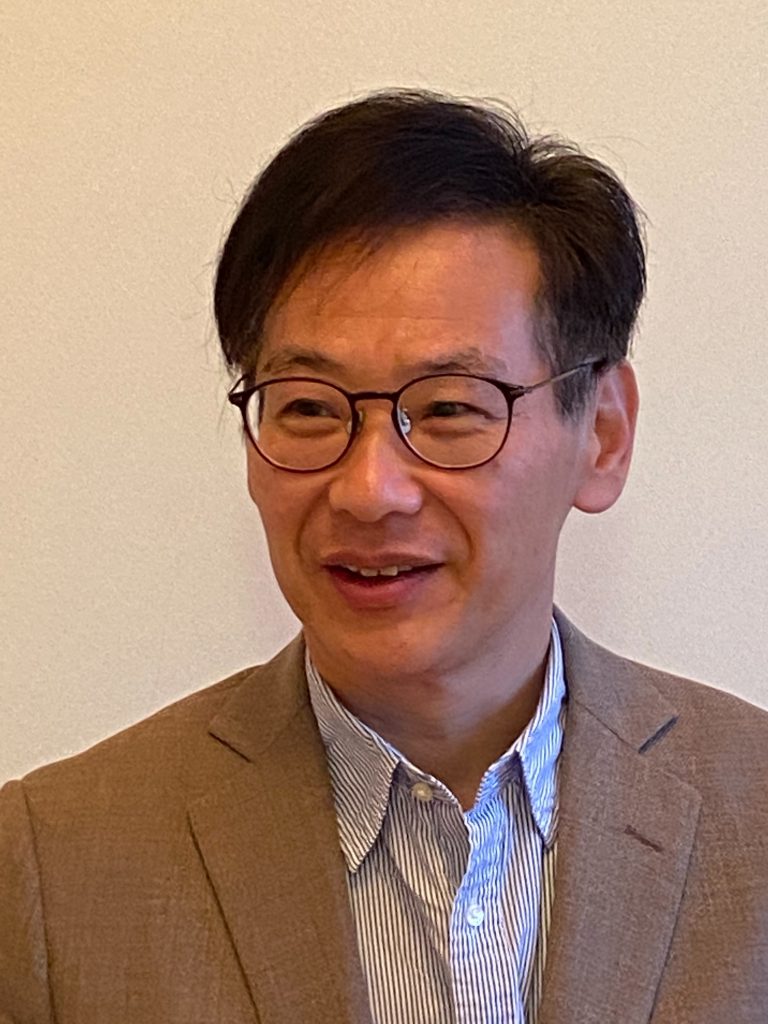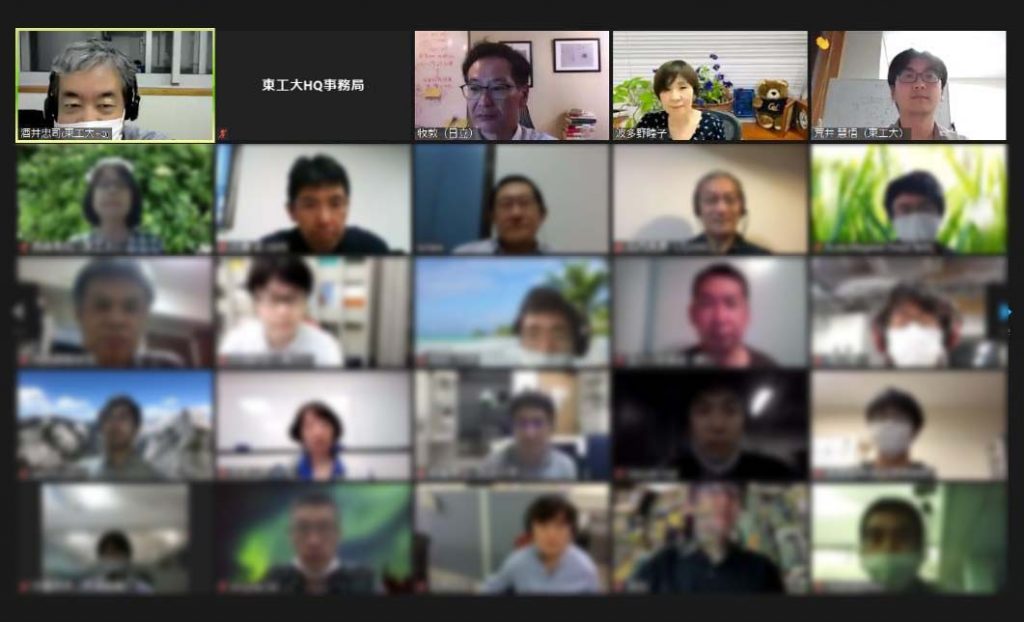 Title: Design that Touches the Heart – From Brain Function Measurement to Brain Science Application
Humans have spent a long time developing measurement methods and methodologies to objectively evaluate the brain, the seat of the mind. And we aim to return this knowledge to society. Especially in the last 100 years, our understanding of the mind has begun to accelerate. The development of non-invasive techniques for measuring brain functions, developmental neuroscience and developmental psychology that cover the period from birth to death, and molecular biology that has begun to penetrate into social aspects of the mind are just some of the many academic fields that have begun to take up the scientific challenge of the mind.